KATHMANDU: The Confederation of Nepalese Industries (CNI) and the China Council for Promotion of International Trade (CCPIT) have reached an understanding to establish the Nepal-China Business Council aiming to promote bilateral investment and business cooperation.
The understanding was reached between the two sides on the occasion of Prime Minister Pushpa Kamal Dahal's ongoing visit to the northern neighbour. CNI President Rajesh Kumar Agrawal and CCPIT Vice Chairman Zhang Xiufeng signed on the document on behalf of their respective sides in Beijing, China today.
The council's affairs will be centred on creating networking opportunities, arranging bilateral business visits and organising events and dialogues to further systematic business affairs between the two countries, prioritising research and studies on the relevant field.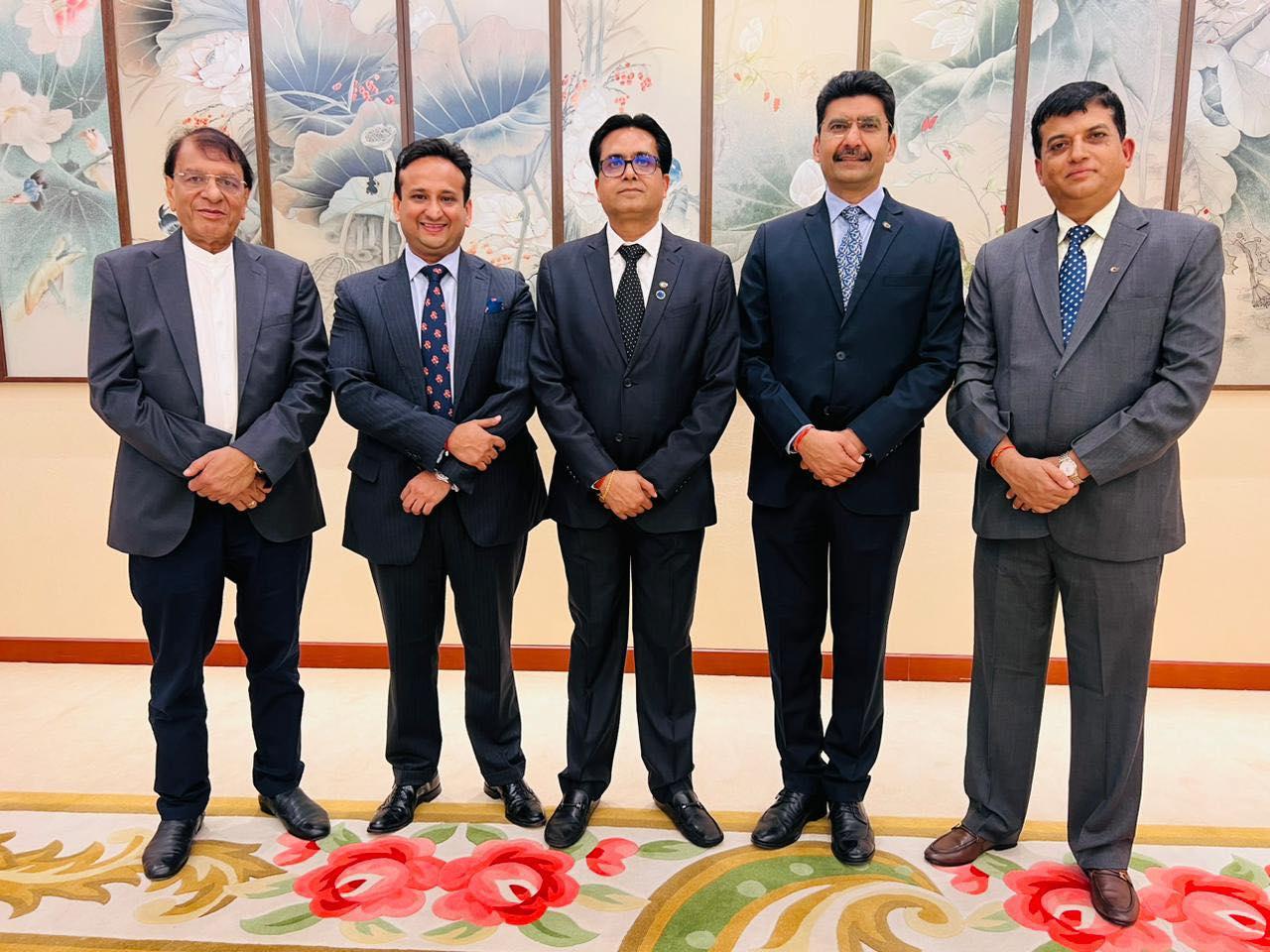 To achieve these goals, both parties have prepared a roadmap for collaboration. The Nepal-China Business Council will have four members — two each from both sides.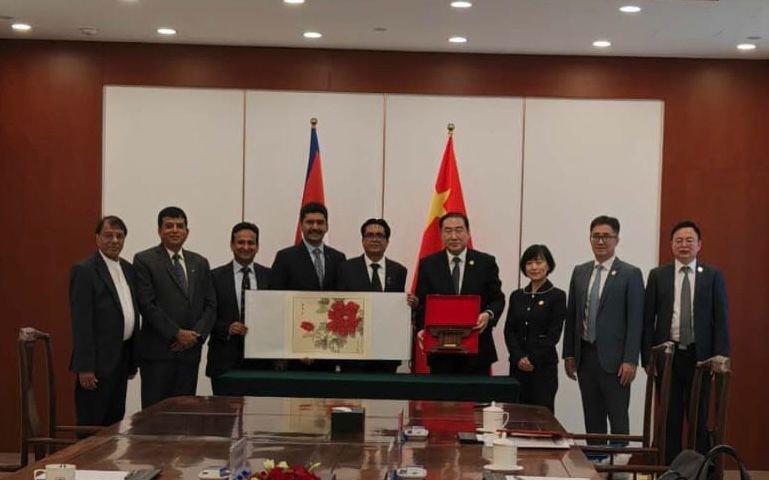 CNI President Agrawal hopes the council's role will be instrumental in further promoting the business relations between the two close neighbours and in bringing Chinese investment and technology to the country.
Nepal-China Business Council will act with its visible effects, he added.
CNI's immediate past President Vishnu Kumar Agarwal, and current vice presidents Nirvana Chaudhary and Bhim Ghimire were also present in the signing ceremony of the memorandum of understanding in this regard.
---
READ ALSO:
Source : RSS